Hello GAF Fans!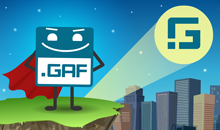 We are back with the #GAFupdates section.
This time we are proud to tell you that the new GAF Converter 3.8 has just been released!
The new version features multiple improvements and is groundbreaking in a way.
The new version updates are:
Completely redesigned conversion engine which is laying the groundworks for expanding GAF Converter's capabilities which are to be added shortly
Significantly improved conversion of raster graphics.
Increased conversion speed.
"Report issue" option available directly from the application ( automatically appears in case of an unexpected error ). Only available for registered users.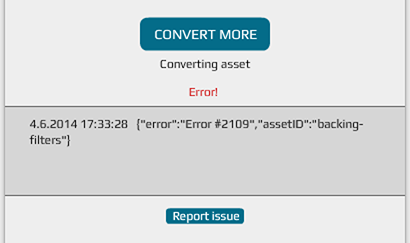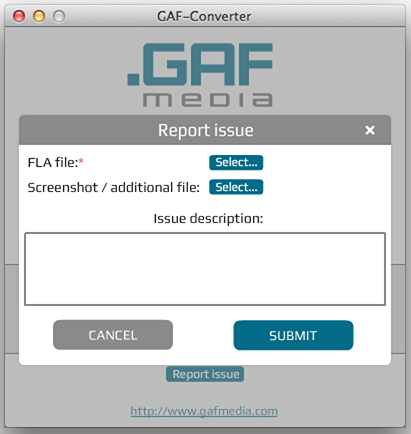 Fixed pixelization issue (in cases of using raster image in several containers with scales different than 100%).
Fixed issue with Glow filter (when converter bakes it into a texture atlas for Scale and CSF different than 1).
Stay tuned and share your opinion about the new release!
Best regards,
GAF Team