Hello, GAF Fans!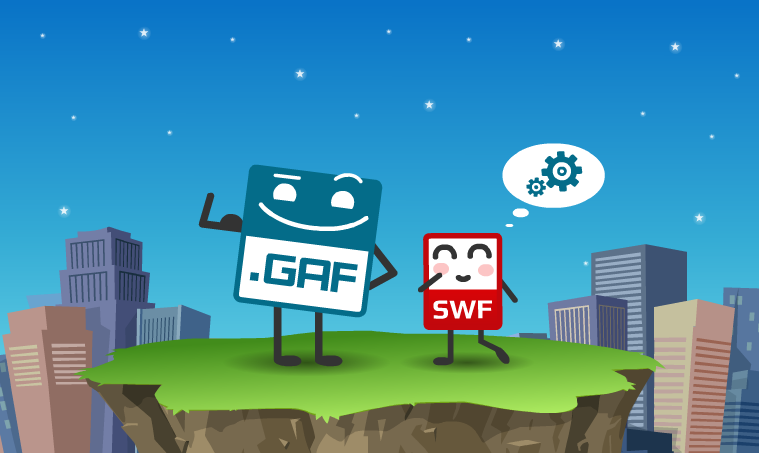 Over the last couple months we have been swamped with improving GAF, creating a standalone application and updating playback libraries and plug-ins.
And now we are finally launching the official GAF Media blog.
There is still much to be done but now all the improvements, updates and fixes will be announced in our blog.
Besides for release announcements, the blog will also contain best practices for using GAF Converter and implementing GAF into your development process.
We are really excited to grow and evolve GAF and we want to take part in evolving 2D games and take them to the next level.
Join us and subscribe for GAF Media blog!
Best wishes,
GAF Team!