Dear GAF Users!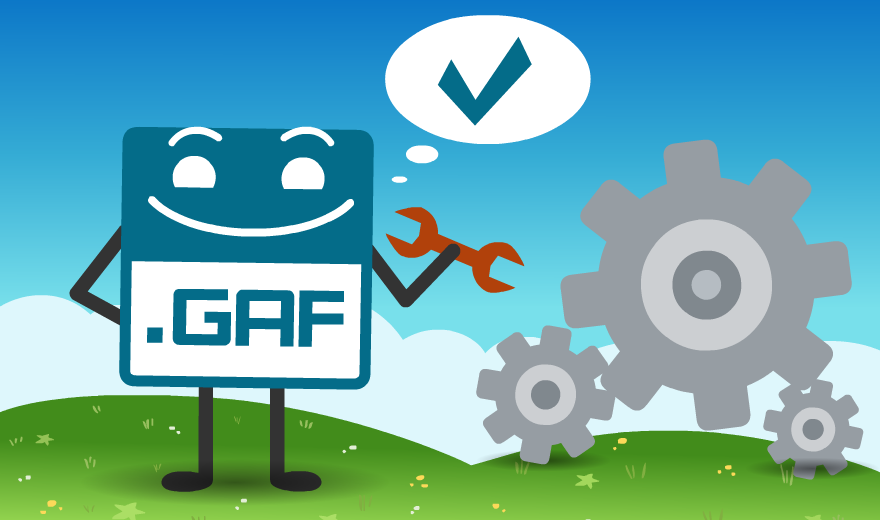 Starting from July 3rd all the newly registered users could not work with the converter due to the issue with the license assign mechanism.
Now the issue is fixed and all who've faced it just need to log in to the site once again.
GAF Team would like to apologize for the temporary inconvenience and thank you for keeping in touch with us!
Best regards,
GAF Team